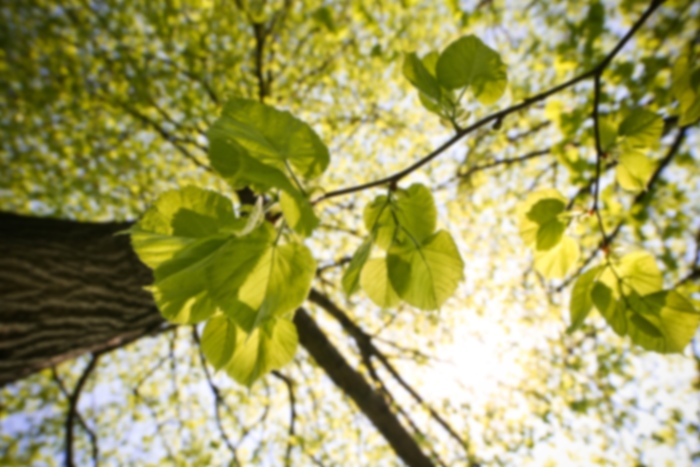 Francisco J Vera Adames,
MD
Family Medicine
Dr. Francisco J. Vera is a board certified Family Physician. He was born in Hidalgo, Mexico and raised in Mexico City. Before coming on board as one of our Houston family physicians, he earned a degree of Medical Surgeon and Obstetrician at National Polytechnic Institute in Mexico City. He completed his hospital training and Family Medicine residency at Hofstra NSLIJ School of Medicine at Southside Hospital in New York. As one of the doctors in Houston, Dr. Vera holds professional affiliations with Texas Academy of Family Physicians, American Medical Association and he is fully licensed to practice in the state of Texas. Dr. Vera has affiliation at Houston Northwest Medical Center. He is an avid believer in disease prevention and management of chronic disease to prevent further deterioration of the quality of health. Dr. Vera is a Houston family doctor treating patients of any age, and always welcomes new patients. He has a great desire to serve his community and being a physician in the Spring area helps him achieve this goal. Dr. Vera is bilingual; fluently speaking both English and Spanish. When not in the office or in the hospital, Dr. Vera enjoys fishing, watching football, cooking, trying new restaurants and spending time with his lovely wife and family.
Care Philosophy
Dr. Francisco J. Vera es un medico certificado en Medicina Familiar. Dr. Vera nació en Hidalgo, México y creció en la Ciudad de México. Obtuvo su título de Médico Cirujano y partero en el Instituto Politécnico Nacional en la Ciudad de México. Despues completó su formación hospitalaria y en Medicina Familiar en Hofstra NSLIJ, Southside Hospital en Nueva York. Dr. Vera tiene afiliaciones profesionales con Texas Academy of Family Physicians, American Medical Association, American Academy of Family Physicians y cuenta con licencia para ejercer en el estado de Texas. Dr. Vera esta afiliado a Houston Northwest Medical Center. Él es ávido creyente en la prevención y manejo temprano de las enfermedades crónicas para evitar un mayor deterioro en la calidad de la salud. Dr. Vera trata a pacientes de cualquier edad y siempre da la bienvenida a nuevos pacientes. Él tiene un gran deseo de servir a su comunidad y ser un médico en el área de Spring le ayuda a lograr este objetivo. Dr. Vera habla fluidamente Inglés y Español. Cuando no está en la oficina o en el hospital, Dr. Vera disfruta de muchas otras actividades. Él disfruta de la pesca, ver fútbol, cocinar, probar nuevos restaurantes y pasar tiempo con su querida esposa.