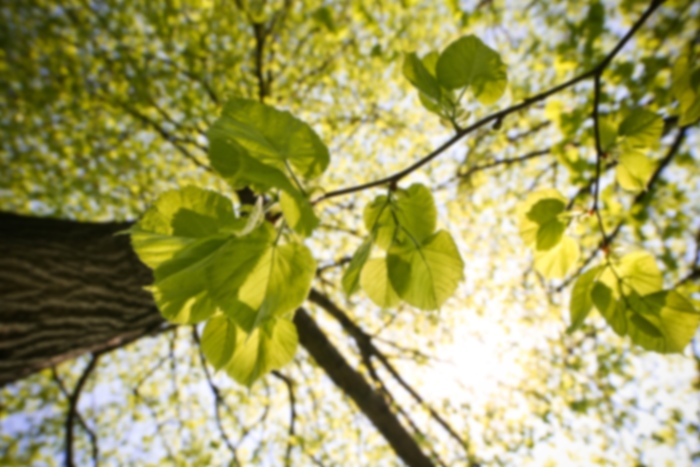 Leonidas S Miranda,
MD
General Surgery
Dr. Miranda performs the following procedures and treats the following conditions in the hospital: Laparoscopy, Cholecystectomy, Appendicitis, Breast Biopsy, Mastectomy, Hernia repair, Skin Lesions, Soft tissue masses.
Care Philosophy
Delivers Excellence in the diagnosis and treatment of a variety of surgical conditions.
First available appointment is on 12/18/18
First available appointment is on 1/8/19
Appendicitis
Biopsies
Breast Biopsy
Breast Surgery
Cholecystectomy
Consultation
General Surgery
Hernia Repair
Laparoscopy
Mastectomy
Minor Office Procedures
Skin Lesions
Soft Tissue Masses
This provider has limited online appointment availability, so please call the office for assistance scheduling with this provider.
Appendicitis
Biopsies
Breast Biopsy
Breast Surgery
Cholecystectomy
Consultation
General Surgery
Hernia Repair
Laparoscopy
Mastectomy
Minor Office Procedures
Skin Lesions
Soft Tissue Masses
Breast Surgery - Board Certified
General Surgery - Primary - Board Certified
Practicing since: 2009
Gender: Male
Graduate Degree: Facultad de Ciencias Medicas - Universidad de Guayaquil - 1990
Internship: Maimonides Medical Center - 1997
Residency: The Cleveland Clinic Health System - 1997
Cypress Fairbanks Medical Center
Houston Northwest Medical Center